Congratulations on starting your e-commerce business!
As exciting as it is to see your business grow, fulfilling orders can be a daunting and time-consuming task.
That's where Flow Fulfilment's Shopify fulfilment pick and pack service comes in. We handle the day-to-day order fulfilment so you can focus on growing your business.

Pick and Pack Fulfilment Services
Our Shopify fulfilment services include pick and pack fulfilment, where we pick, pack and ship your orders to your customers on your behalf. With our experienced team and efficient fulfilment processes, we can ensure that your orders are delivered accurately and on time.

Shopify Fulfilment Integration
Our integration with Shopify allows for seamless order fulfilment. Our system can automatically receive and process your orders as soon as they are placed on your online store. With real-time tracking, you'll always know where your orders are in the fulfilment process.

Scalability
As your e-commerce business grows, so will your order volume. With Flow Fulfilment, you don't have to worry about outgrowing our services. Our state-of-the-art fulfilment centre and experienced team can handle high order volumes with ease. This allows you to scale your business without having to worry about fulfilling orders.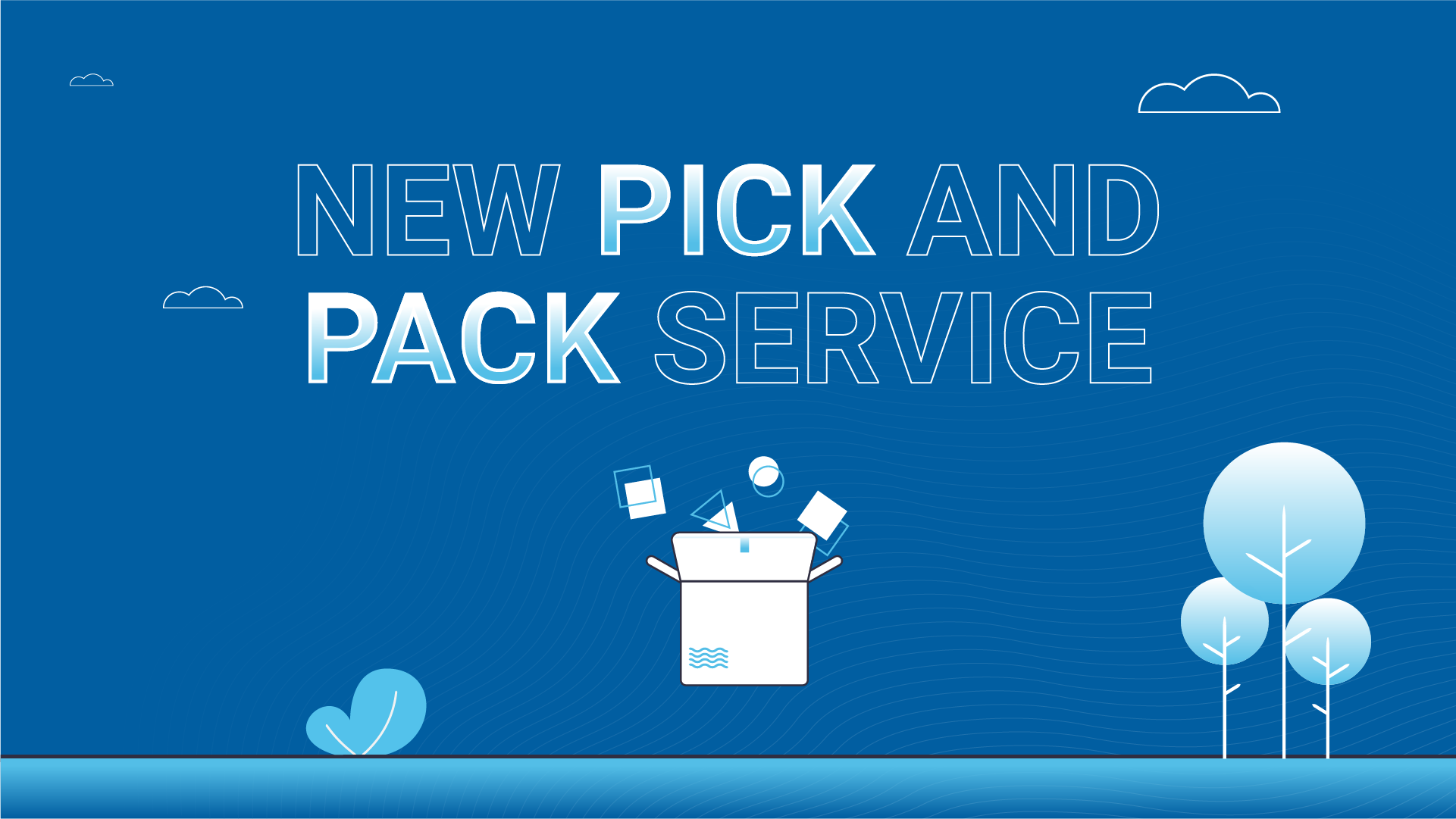 Partner with Flow Fulfilment
Partnering with Flow Fulfilment for your Shopify fulfilment needs allows you to focus on what you do best – growing your e-commerce business. Our efficient and reliable fulfilment services free up your time and resources, enabling you to focus on expanding your product range, improving your online store, and increasing your customer base.

Next Step
So, congratulations on starting your e-commerce business! Take the next step and partner with Flow Fulfilment today. Contact us to learn more about how our Shopify fulfilment services can help take your business to the next level.