Shrink Wrapping Service...So Much Better Than a Rubber Band!
Shrink Wrapping Benefits
You may be tempted to use a rubber band to bundle your products together. And while that may be appropriate in some instances, generally speaking, our shrink wrapping service is so much better. Rubber bands can easily snap and damage your products' edges, and they certainly don't look professional. The benefits our shrink wrapping service offers include:
Up to SRA3 sized items (slightly bigger than A3)

Up to 20cm in the depth of item/multiple items

Big jobs are no problem - we can produce 600+ items per hour

Great way to bundle products together

Effectively tamper proofs your items

Provides excellent protection for your products

Enhances aesthetic appearance

Perfect for multi-buy promotions

Very cost-effective

Environmentally friendly
Shrink Wrapping Uses
Our shrink wrapping service often combines with some of our other services, mainly Pick & Pack and Direct Mail. This is a great solution when you have multiple items needed to be held safely and securely together. Further, for Direct Mail and Pick & Pack, shrink wrapping can often remove the need for bulky packaging, significantly reducing postage costs.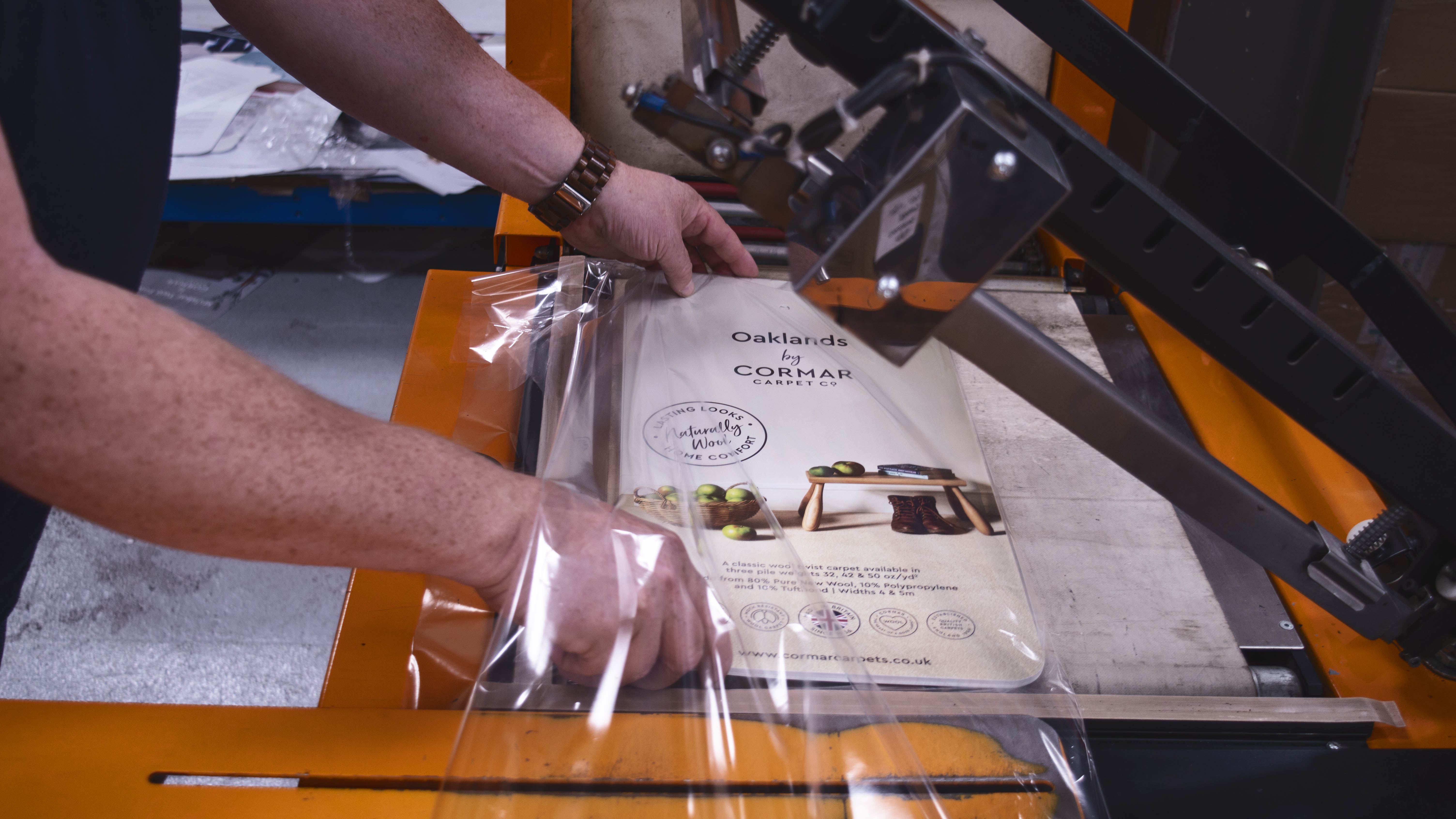 Is Shrink Wrapping Environmentally Friendly?
As an ISO14001 accredited company (the ISO focused on improving our environmental impact), we know the importance of safeguarding our environment with every service we provide. The great news is that shrink wrapping uses polythene, which is widely recycled. It can be placed into your recycling waste and re-used. Furthermore, specialist companies will come and collect it and take it away to recycle. They shred and then melt it to make polythene beads.
How Does the Shrink Wrapping Service Work?
Shrink wrapping uses heat technology to create a tight seal over your products. First, your product is (carefully) inserted into the plastic film. Your product then passes through the shrink wrappers heat tunnel, causing the polythene to shrink snug to your product. This is a cost-effective and high-speed process; our machinery can shrink wrap over 600 items per hour.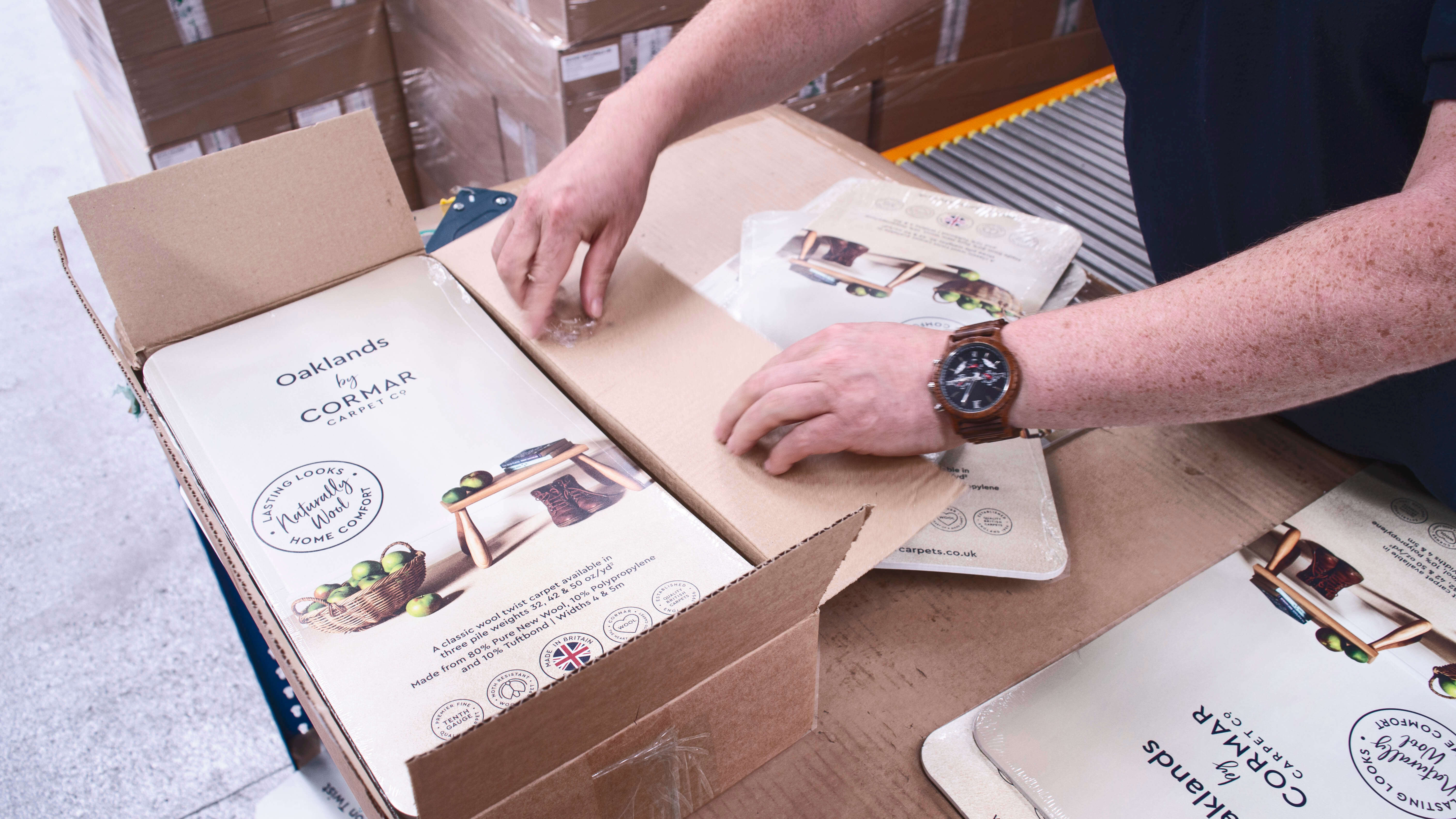 Next Steps
At Flow Fulfilment, our team are ready to help you with all your shrink wrapping requirements. The next step is to contact us today and speak with our shrink wrapping department.
Shrink wrapping is especially useful for:
Leaflets
Magazines
Posters
Display cards
Promotional items
Boxes
Boardgame boxes
Multipacks
Gift sets
Start Your Campaign Today