Leaflet Design - How to Engage With Your Ideal Customer
1. Design For Your Ideal Customer
Great leaflet design speaks directly to and with your ideal customer. The entire leaflet distribution campaign should form around who your ideal customer is and how you can benefit them. Then a strategy can be put in place to reach and communicate effectively with them.
Therefore, targeting, design, type of print, type of delivery and frequency are all dictated by your ideal customer. For example, you have a premium men's grooming e-commerce company with a buyer persona of middle-class 18-35-year-old men living in major cities.
We would use Experian demographic targeting software to establish the most appropriate postcode sectors and then design a flyer ideal for them printed on premium paper (as this aligns with your brand).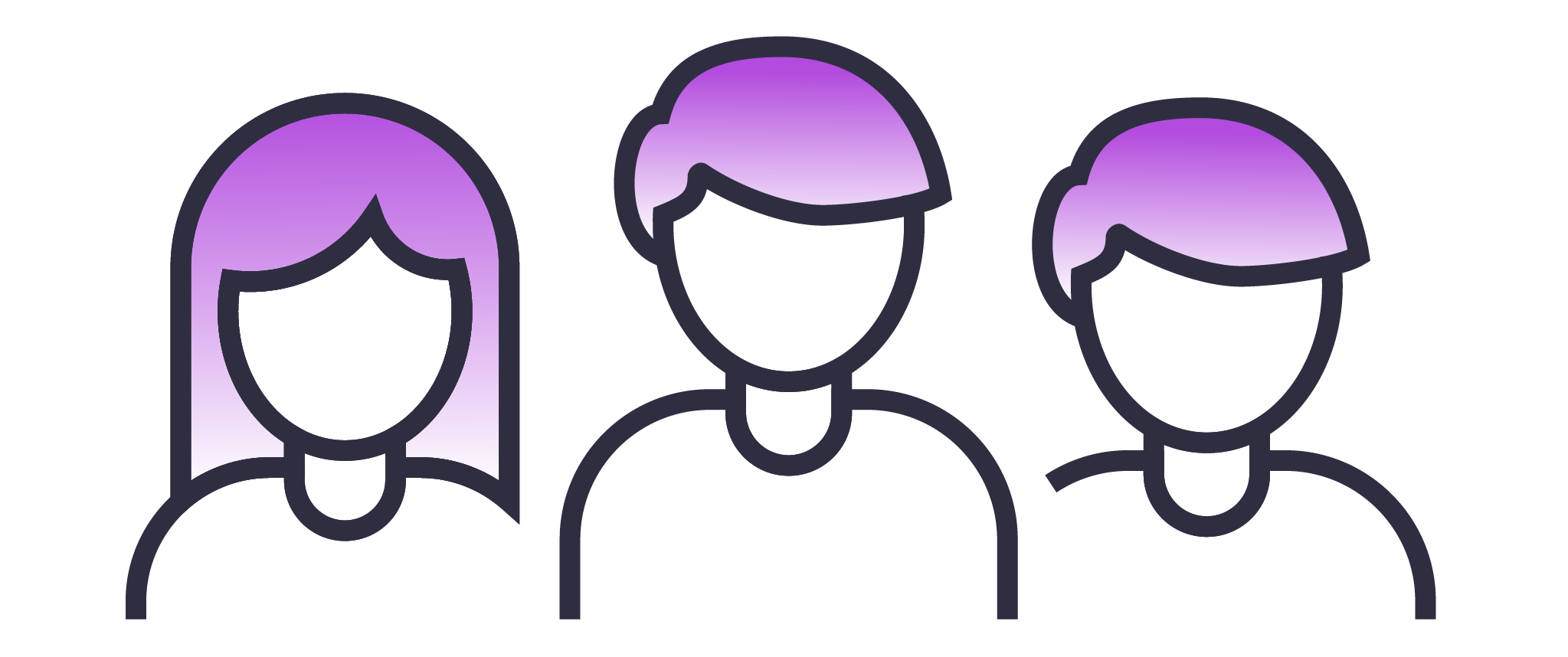 2. Use Images That Resonate With Your Ideal Customer
With images, less is more. Use one key image on the front and another on the reverse. Remember, everything in marketing is not to demonstrate what you do, but the benefit what you do provides.
For example, sticking with the men's grooming company, an image of beard oil will not resonate in the same way as a beautiful young woman caressing the beard of an 18-35-year-old sophisticated and handsome man. The image then relates to your ideal customer and demonstrates the benefit of your product.
3. Use Headlines That Speak to Your Ideal Customer
As with images, headlines must be aspirational. The same rules apply again - don't say what you do, but the benefit it brings - and ensure that benefit is ideal for your ideal customer.
Avoid headlines like, 'Buy men's grooming products, or 'Premium Men's Grooming for 18-35-year-olds'. Instead, opt for 'Have a Silky Smooth Beard Women Long For'. Often a headline works well when supported with a sub-headline which positions your business as the solution.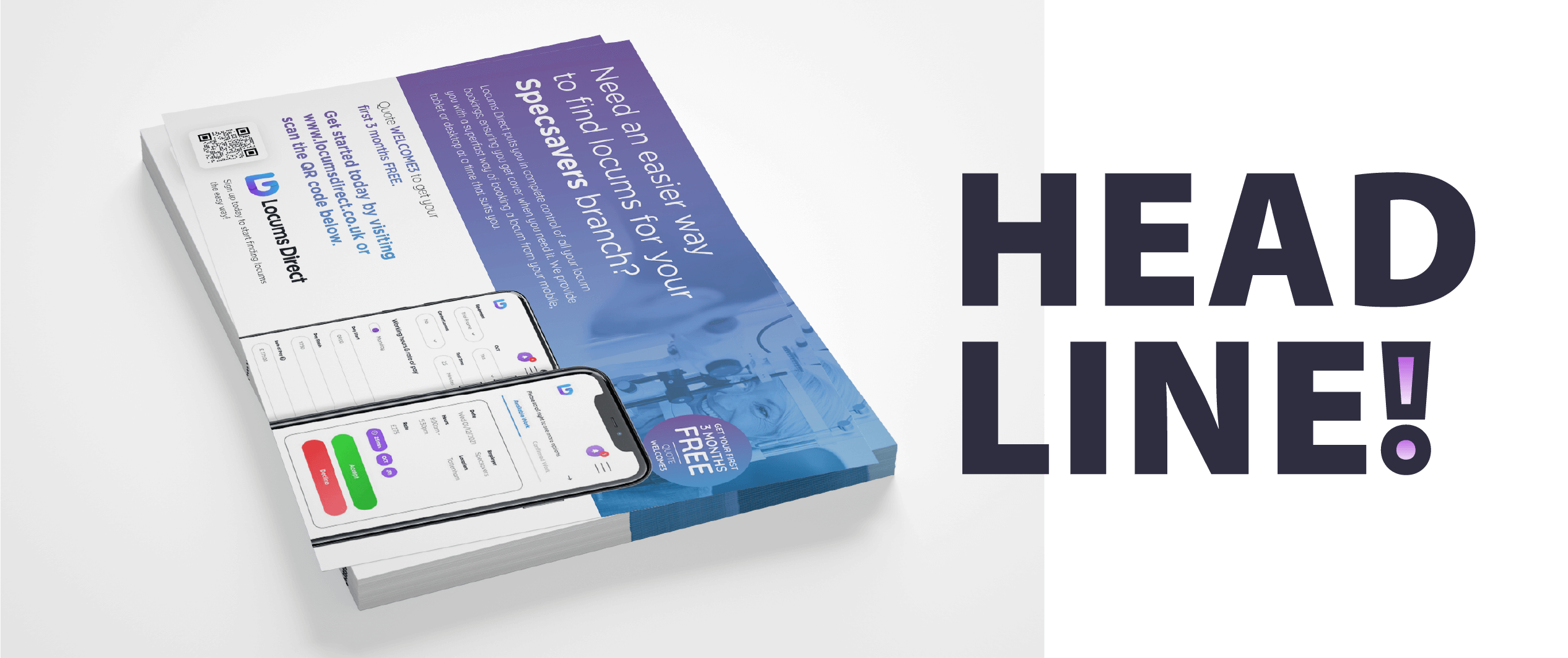 4. Have a Call to Action Enticing for Your Ideal Customer
A call to action (CTA) doesn't need to be an offer/discount. However, discounts are an effective strategy to measure effectiveness. For example, you could have a QR code on the flyer that leads to a unique landing page that automatically includes an online discount code.
A CTA should always entice a prompt action by creating a sense of urgency. You may choose '20% Off Silky Smooth Beard Oil, use Discount Code Silky20' or without an offer, 'Achieve a Silky Smooth Beard Straight Away - Use The QR Code Today'.
5. Demonstrate Credibility Relevant to Your Ideal Customer
Often your business will be marketing to people who have never heard of your business or at least have never purchased from you. In this case, it's vital to reduce the element of risk in the prospect's mind.
To reduce risk, you must demonstrate relevant credibility. Five-star reviews from other customers, or 'Trusted by over 32,000 men across the UK', and any awards you have won, all add credibility.

Our Graphic Design Services
Hopefully, the five steps above have provided a foundation for creating leaflet distribution artwork that dramatically increases your ROI. Along with leaflet design, our Graphic Design team offers many design services, including branding, direct mail artwork, and more.
To learn more, visit our Graphic Design Page, or contact us today. Our Team are ready to help you create incredible leaflet distribution campaigns.