How to Effectively Print for Leaflet Distribution Marketing
Leaflet Print Must Link With Leaflet Design
The type of printed leaflets you choose for your door drop campaign should be considered at the design stage. Therefore, the design and print will be aligned - with the design dictating the print—the target audience, type of business and budget, help form this consideration.
Print Leaflets Creatively
A creative flyer design needs to be supported with creative flyer print. Here are some ideas for printing leaflets creatively:
1. First, think of size - typically, a flyer is A5 (which is half A4 - 148mm x 210mm), but you can have a half A4 flyer length way creating 105mm x297mm for the same price.
2. The weight (in gsm) links to the quality or price your business is looking to convey. Generally we recommend using a thin weight (such as 130-170gsm) if you sell low priced items and a thick weight (such as 300-400gsm) for more premium products.
3. Next is shape. Often estate agents have a flyer in the shape of a house. If promoting footballs, why not die-cut the flyer as a circle - link the shape to the message.
4. How can your leaflet open up? Using folds, you can fit more content without the flyer becoming too big for a letterbox. There are multiple options: a cross fold, roll fold, maltese fold, and more. The idea is to intrigue the receiver as they gradually unfold your printed masterpiece.
5. Special finishes are great to emphasise your key message. Using spot UV or foiling, you can bring words or images to the forefront. A matt laminate (like a typical business card) is also a smart option as they last longer. The quality feel will make the receiver more inclined to hang onto the flyer.
6. Enclose the leaflet into an envelope. Historically, leaflet or letter enclosure has been associated primarily with direct mail. However, for more and more clients enclosing flyers into an envelope or polywrapping items are becoming increasingly popular. This is very effective when you send multiple items, such as a letter and a brochure, or a booklet and a voucher. The envelope also makes your marketing appear more personal. Polywrapping is perfect if you have a booklet that you don't want to get damaged.
7. Finally, quality is a paramount concern. Creative flyers will look tacky and cheap if the quality is poor. As with most things, the best price is not generally the cheapest!
The Complete Leaflet Distribution Package
Rather than planning a campaign with one company, designing with another, printing with another and distributing with another - why not do the entire leaflet distribution campaign in one place? At Flow Fulfilment, that's exactly what we do. Starting with an initial consultation to establish your goals, we will provide the demographic targeting, design, print, fulfilment and distribution.
As all of our leaflet drop campaigns are fulfilled by the Royal Mail, we pack all your flyers as per the exact Royal Mail door-to-door specifications. We then courier them to the appropriate WBC (walk bundling centre).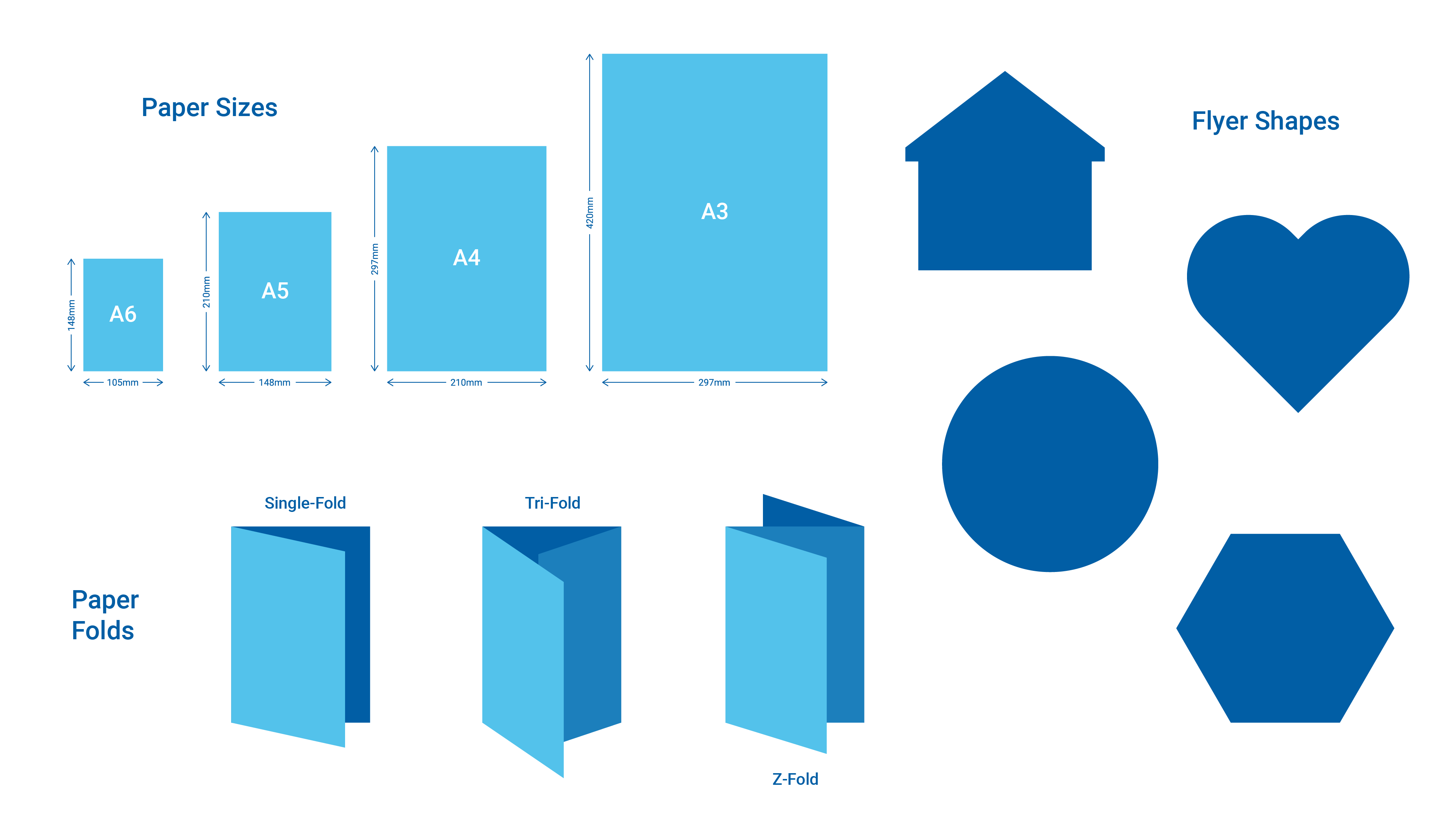 We Print Much More Than Just Flyers!
Our group (The Flow Group) recently acquired The Personal Print Portal (TPPP), so we can now provide you with an online print management service. We create a complimentary branded print portal, with all your print products ready to order in just a few clicks. If you would like more info, visit our print management page.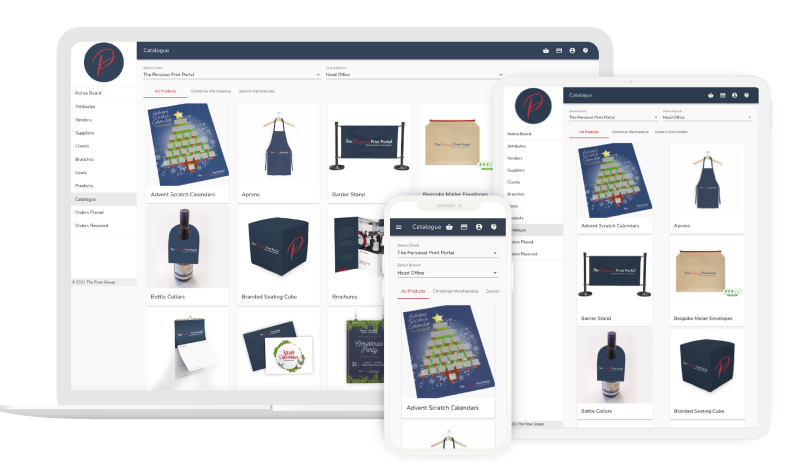 Next Step
Hopefully, this print page has effectively shared how to utilise print to enhance your response rates and build your brand awareness. As always, our Sales Consultants are on hand to guide you through the entire process. As an end-to-end marketing and fulfilment company, we look after the whole process for you.